Remove all makes, models & variants

Brands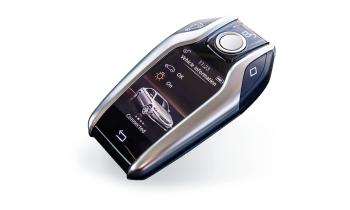 Schedule Your Appointment Today
Your Automotive Repair & Maintenance Service Specialist
★★★★★

3 weeks ago

Thank you Adam for introducing me to Louis so that I was able to get the perfect car! I really appreciate it! Thank you Louis ...

Jonathan Boucher

52 review

★★★★★

7 months ago

A pleasure to deal with from the minute we walked in. We were greeted immediately. The offices are comfortable and modern with free coffee on ...

★★★★★

2 weeks ago

Adam sold me an awesome little Suzuki swift yesterday, I got a great price on the exact type car I wanted, I was taken care ...

Kerime Elhan Çökelek

1 review

★★★★★

a month ago

You know what – just like a lot of people, I have such a busy life with work and family and sadly, as much as ...

★★★★★

3 months ago

Excellent, friendly and helpful team. Purchased second vehicle from this dealer and would recommend Northway Honda to anybody. Peter and Luis has been absolutely fantastic ...

★★★★★

3 months ago

Northway Honda has wonderful service. Just upgraded my old car with Peter's assistance. Peter was very friendly, gave realistic pros and cons for different vehicles ...

★★★★★

a month ago

Bought a vehicle from Adam this week. He was very responsive, professional, easy to work with and reasonable. Knew his product, could communicate it well. ...

★★★★★

a month ago

Just bought an Accord Hybrid. Terrific advice and service. Special thanks to Louis! And we continue a long association with Northway Honda who have always ...
NORTHWAY
HONDA
1 Enterprise Drive, Bundoora, VIC 3083
Northway Honda
VIEW OUR STOCK
VEHICLE SERVICING
CONTACT US